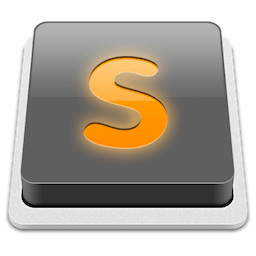 April 15, 2012
Sublime Text 2 Guard Plugin Updates
Well, I am back with some more updates on my Sublime Text 2 Guard Plugin. This is a smaller release than the last as I have been very busy. Despite its small stature it is an exciting one as we have another contribution to honor. The following are the recent updates:
Fixed comma, single quote, question mark color issues (#25)
Fixed small color issue caused by ! char (#26)
Better console colors, change 0 failures from red to green (Thanks @lidanh)
A special thanks goes out to @lidanh for the code contribution. The new colors are much nicer and the 0 failures being green instead of red makes it easier to detect success vs failure.
Thanks also goes out to all the users of the Sublime Text 2 Guard Plugin. Especially, the users that have been submitting bug reports and feature requests. This plugin wouldn't exist without the direction and feedback from you all.
Please continue to provide feedback via Sublime Text 2 Guard Plugin issues on our GitHub page.